Message from the Dean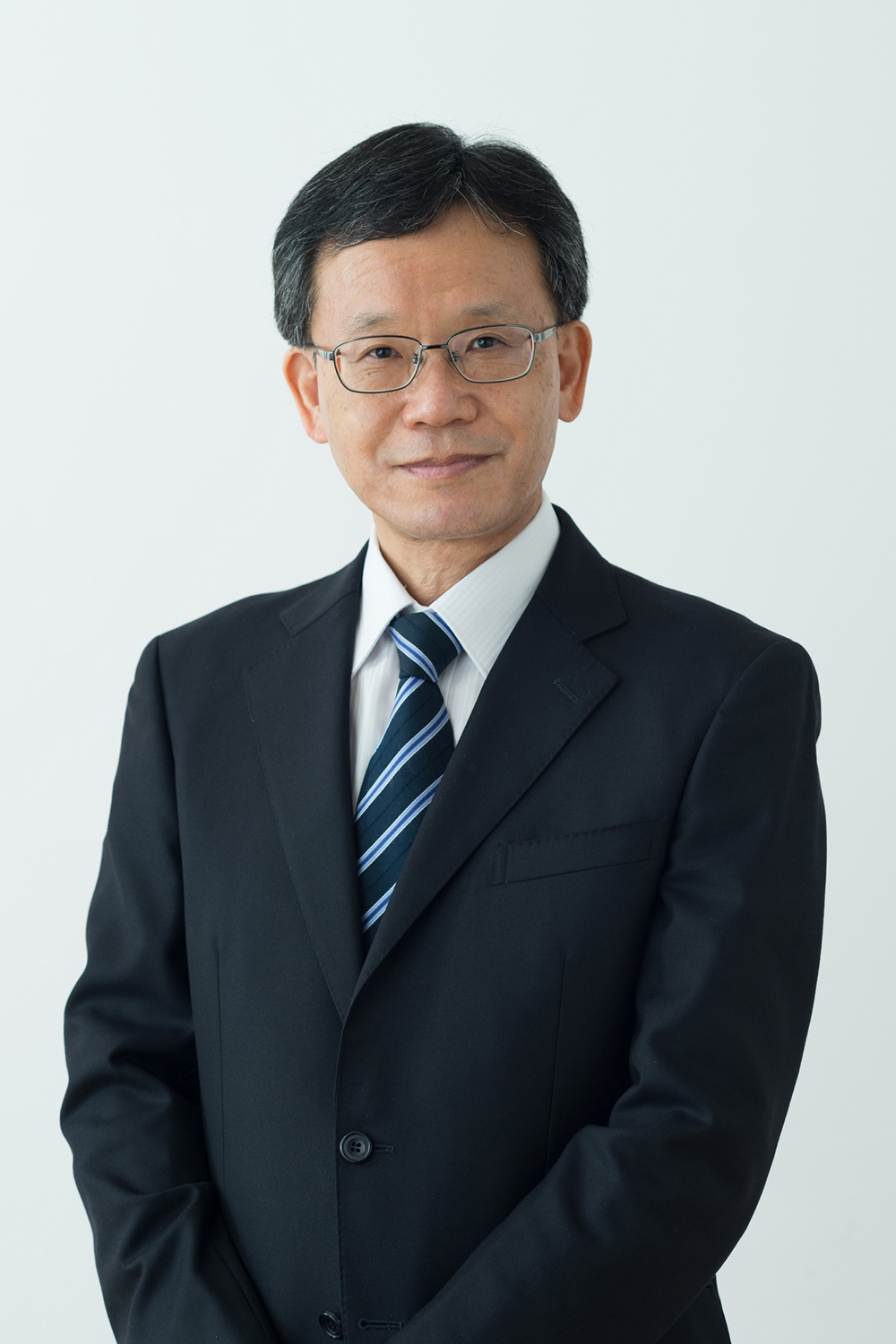 Dean of the Graduate School of Modern Society and Culture, Niigata University
HORI Ryuichi, Ph.D. 
 The Graduate School of Modern Society and Culture, Niigata University, was established in 1993. We have trained many students and sent them out into society, with our basic objective of education being to develop students able to voluntarily explore and inquire into various issues in modern society and able to solve them through flexible thinking and deep insight. Our policy comprises two principles. One of them is "modernity," which refers to reviewing various issues in the context of modern society, and the other is "symbiosis," which refers to "living together" between peoples, as well as between human beings and nature.
 Niigata University is located in Niigata City, facing the Japan Sea, an ordinance-designated city in the middle of Japan. We have the important mission of fostering human resources who can contribute to the "symbiosis," not only in East Asia and its surrounding East-Asia-rim areas, but also in international communities.
 The Graduate School of Modern Society and Culture is an integrated graduate school of the humanities characterized by 210 teaching and research staff from a wide variety of fields in the humanities, social sciences, and educational science. Taking advantage of these characteristics, we offer a curriculum that allows students to explore and inquire into issues from interdisciplinary perspectives without being confined to existing academic frameworks, while their own specialized research is of utmost priority. We have a system to actively accept not only undergraduate students but also international students from all over the world and adult students with social experience. Students from diverse backgrounds will be able to deepen their research content and gain a broad perspective through mutual enlightenment.
 Today's society, the world, and the global environment face various challenges and issues that are difficult to solve on a global scale, such as environmental destruction, global warming, strifes between nations, conflicts, and terrorism. In relation to social and daily life, many issues require urgent action, such as a declining birthrate and aging population, school/education issues, economic disparity, and AI. The education and research of this graduate school address these problems and uncover issues related to "modernity," and at the same time, while bringing the best out of each student, pursue the possibility of forming a truly prosperous human society based on a spirit of "symbiosis" where people live helping each other and respecting diversity.
 In 2020, the new coronavirus pandemic is spreading throughout the world. This issue has had a great impact on the international community and all areas of social and daily life. University activities, education, scholarships, and research are also being fundamentally re-examined. In the future, the Graduate School of Modern Society and Culture must also contribute to the construction of a new world image as well as seek new forms of international joint learning and joint research, including cooperation with local communities and all of the East Asian region.
 The Graduate School of Modern Society and Culture will reorganize its graduate school in April 2021 to consolidate the fields offered in the master's program and facilitate the connection with the doctoral program. In addition, we will breathe new life into this graduate school through the establishment of "common subjects" that meet the needs of society and students, cross-disciplinary subjects, and participation in the integrated graduate school program.
 We hope that many passionate people will sympathize with the basic policy of the Graduate School of Modern Society and Culture, Niigata University, and take advantage of this academic base as a place of studying, exchanging, and transmitting information.